Born in 1980,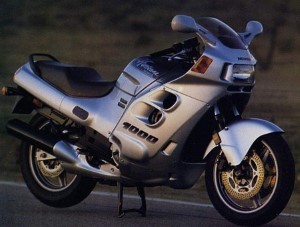 I grew up playing Nintendo.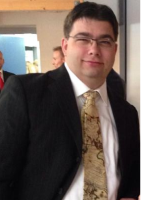 I joined the Danish Army at age 17, and worked with communications for almost a decade.
In 2006 i wanted to move on, and decided to go into IT.
After studying for a year, I started working as a Microsoft MCSE, and later made the switch to Security, primarily based on Checkpoint Technologies.
I am curious and creative of nature, and love a challenge.
Claire and I got married in 2002, and some years later we were blessed with two wonderful daughters.
In my spare time I Play games (never grow up!) and watch TV series whenever the opportunity is there.
In early 2018 I began exploring the universe of homebrewing….  Everyone loves beer, and I am no exception.
When its time to get outside, it is usually on my Honda CBR 1000F, which i love to cruise.
I recently got a hunting license, so hopefully in the near future, i will also go hunting, when its time to take a break from work.
I have been working with Microsoft products since 2006, and Checkpoint since 2008.
I have been troubleshooting large Exchange hosting platforms, and been able to demonstrate the root cause to Microsoft and 3 party providers, in order to get it fixed.
I currently work as a Security Engineer.
I am certified in the following.
Checkpoint Certified Security Master (CCSM)
Checkpoint Certified Expert (CCSE)
Checkpoint Certified Administrator (CCSA)
Computer Hacking Forensic Investigator (CHFI)
RSA Systems Engineer
SMSPasscode Systems Engineer
Algosec Certified Security Administrator
Microsoft Certified Systems Engineer (MCSE)
Microsoft Certified Technology Specialist (MCTS) Exchange 2010.
Disclaimer.
This is my private blog.
The opinions expressed here represent my own, or in case of comments, the author of the comment.
All logos and pictures belongs to their respective owners.
http://www.minjobsamtale.dk